Whitney Port gets coveteured! The 27-year-old fashion designer shows us around her impressive wardrobe and chats with The Coveteur about her designing inspiration, organizing her closet, cooking and her upcoming jewelry collection called Bits & Bobs.
Whitney Port became famous as one of the main cast members in The Hills and the main star in The City. Now, she is a renowned fashion designer and shows off her impressive wardrobe for The Coveteur.
Before becoming a designer, Port worked at Teen Vogue and was an intern for the Women's Wear Daily and W magazine.
Her
wardrobe is
great!
Official web site:
http://whitneyport.celebuzz.com/
;D
Join my site! Please!
I never thought
that the function
: follow
is so important.
After a long period
of blogging
until
I joined
.
I hope
that my blog
soon
gain
fans.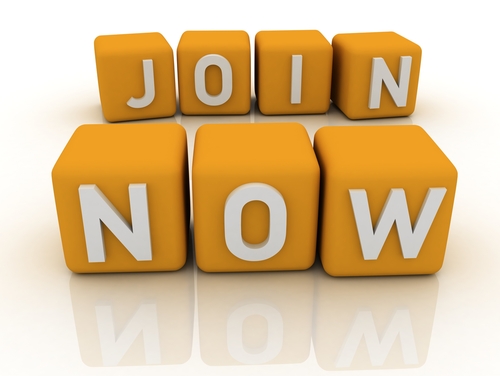 Give me

this pleasure

.

..

add

me the energy

to act...

help me... Join my web site now ;*
Love,
Skye