Won the hearts of
many people
, but who
really
is
?
Certainly
an artist.
It creates
an amazing
song
in which
everyone can find
something for everyone.
Lana
is sincere
, he gives
all
the
songs
himself
.
It is
superlative
!
Beautiful
and talented
!
She was
on my list of
true artists
.
Lana
reminds me
a bit of
Amy
Winehouse.

Both

create

a unique

piece,

not just

art

for art's sake

.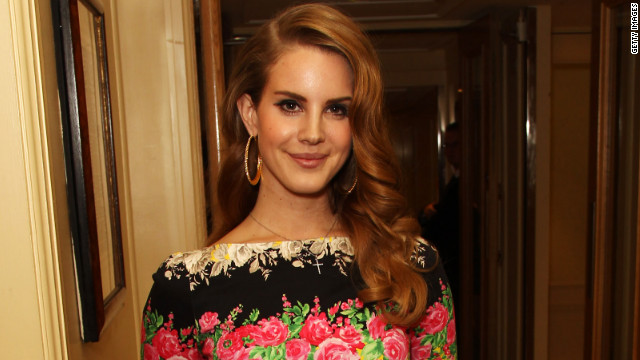 Lana Del Rey has revealed the epic video for her new single 'Ride'.
The track is the first release from the US star's re-released debut album, Born To Die and is yet another slice of stunning Americana, as Lana joins a gang of Hells Angels and rides through the desert on the back of a motorbike. She is also seen having sex on a pinball machine in the video, which tells the tale of a doomed relationship with a biker.
Lana stars as a tragic singer in the video, which opens with a solemn spoken word intro. The video is a massive ten minutes long - with Lana now attempting to rival Lady Gaga with her video epics.